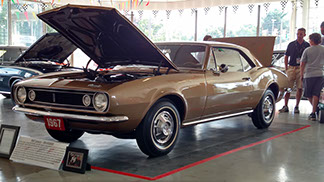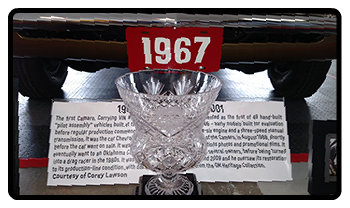 Team Pilot Car Registry at
GM Nations 2015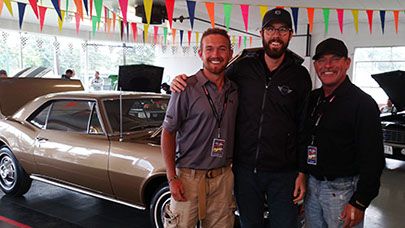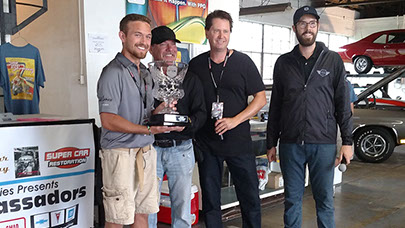 Team Pilot Car Registry & N100001 Receives The "This Car Matters" Award
N100001 was invited and showcased in the "Solid Lifter Show Room" during GM Nationals at the 2015 Carlisle Event. It's the only time that a 6-cylinder has ever been invited and displayed. An extensive media campaign for the display was followed by many national news organizations in the six months prior. N100001 was distinguished by the Historic Vehicle Association in their Registry and is currently being considered for landmark status. Pilot Car Registry was represented by Corey and Logan Lawson, Jamie Schwartz, and Phil and Vi Borris during the event. A slide show taken from the event follows.

All of the Vehicles produced by the former General Motors Corporation at its long expunged Norwood, Ohio factory are all existing trademarks of the new General Motors Company. Any and all historical marks as used here are used for identification, description, illustrative, and educational purposes only. This site is not affiliated with General Motors Company.
By: Logan Lawson
Registrar Of WWW.PilotCarRegistry.com
Copyright 2014 Logan Lawson. All Rights Reserved.