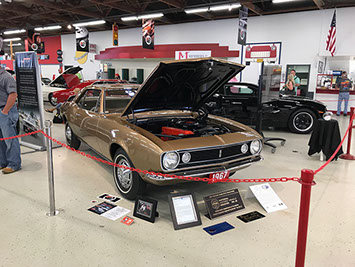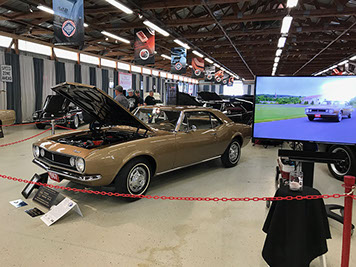 In June of 2017, GM Nationals sponsored Pilot Car Registry's research and N100001 in Carlisle, Pennsylvania. We were honored to attend and the eventful week was capped off by yet another Camaro receiving the HVA's This Car Matters award. Our research and display is now shown on a big screen monitor which was widely accepted and enjoyed by the crowd. Pilot Car Registry attended yet another seminar that was hosted by author, Phil Borris....and we highly recommend that others join when he is at your local events. Many people donated items to the restoration project of #13, The Gear and Axel Test Car...and our thanks go out to each and every one of them. Our friends at General Motors also facilitated an impressive Manufacturers Showcase with their newest product lines. In addition, thanks to the help of our sponsors....Pilot Car Registry was able to hire a video producer that will be documenting all the research contained within this site into video form for ease of viewing. Its an exciting time to be involved with Team Camaro, so stop by and say hello at this summer's upcoming events. Thank you again to everyone that made all of this research and Pilot Car Registry a success.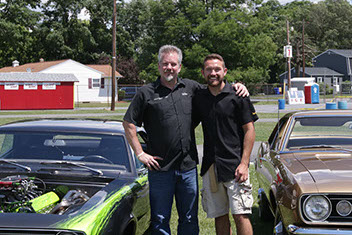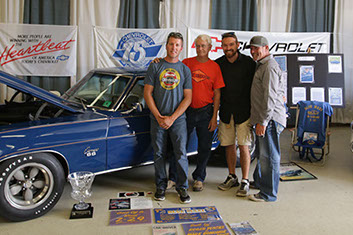 Pilot Car Registry & Colleagues
- Mike Heim & Team Blue Maxi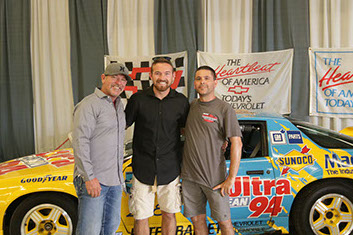 All of the Vehicles produced by the former General Motors Corporation at its long expunged Norwood, Ohio factory are all existing trademarks of the new General Motors Company. Any and all historical marks as used here are used for identification, description, illustrative, and educational purposes only. This site is not affiliated with General Motors Company.
By: Logan Lawson
Registrar Of WWW.PilotCarRegistry.com
Copyright 2014 Logan Lawson. All Rights Reserved.