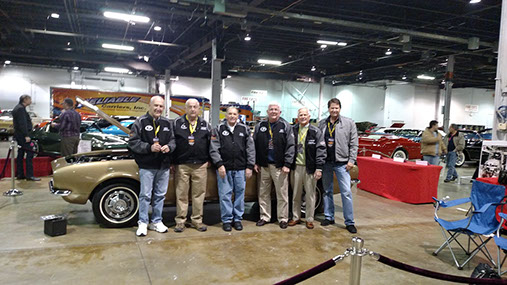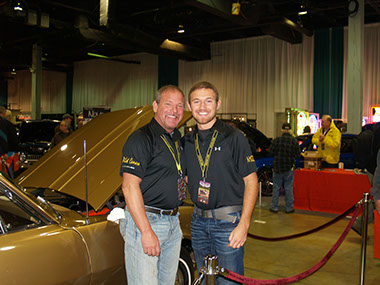 Norwood Factory Ambassadors
N100001 and Pilot Car Registry were invited and displayed at Muscle Car and Corvette Nationals during November of 2014. News outlets picked up on the significance of the display and publicized it in the months preceding. Close friendships were made with all the Norwood Plant Alumni Ambassadors and a subsequent "Pick Award" ensued. Pilot Car Registry was represented by Corey and Logan Lawson, Jamie Schwartz, Trudy Lawson, and Phil and Vi Borris. A photographic history follows.
Norwood Ambassadors Bios
Click The Image To Read

All of the Vehicles produced by the former General Motors Corporation at its long expunged Norwood, Ohio factory are all existing trademarks of the new General Motors Company. Any and all historical marks as used here are used for identification, description, illustrative, and educational purposes only. This site is not affiliated with General Motors Company.
By: Logan Lawson
Registrar Of WWW.PilotCarRegistry.com
Copyright 2014 Logan Lawson. All Rights Reserved.