Pilot Car Registry has been actively pursuing previously unknown research regarding the F-Car since 2010. The vast majority of this research has been accomplished interviewing the retirees of General Motors that were involved in these programs.
This research has gleaned thousands of pages of original documents that were donated to our archives by these men and women. Although some of these documents are sensitive, as well as, proprietary... the remaining documents will be shared in a totally transparent manor as the research warrants their release.
From F-Car Prototype Engineering Reports, internal documents regarding the Pre-Production days of the legendary Z-28, to development of the Electric Drive Program of the 1960s, and internal memos regarding these projects... they truly offer an illuminating look into this research. In many cases, they resolve the speculation that has surrounded many of these General Motors Programs throughout the years.
Concealed Windshield Wipers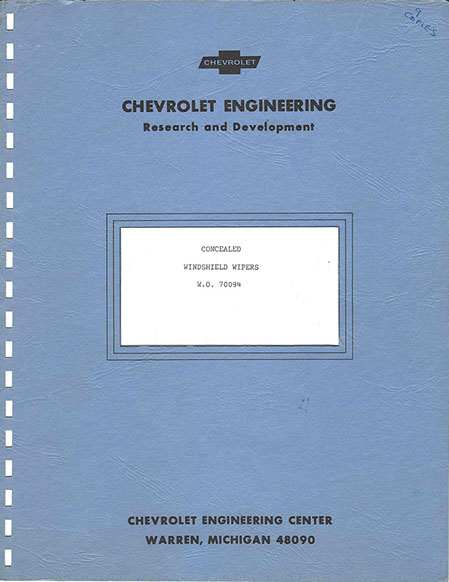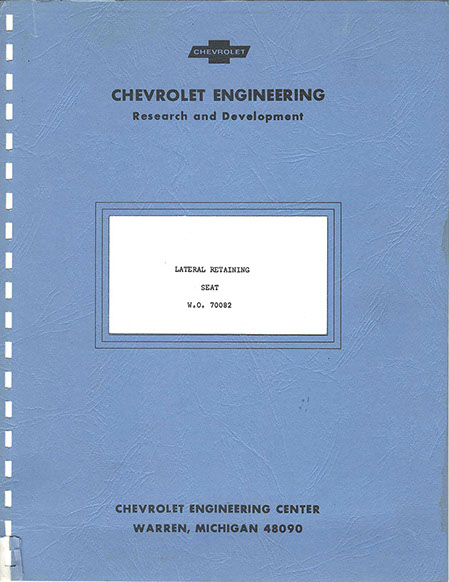 Pre-Production RPO Z-28 Program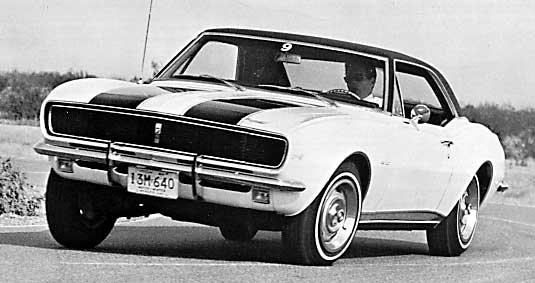 1967 Indy Pace Car Program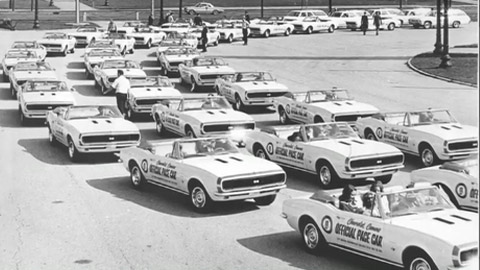 All of the Vehicles produced by the former General Motors Corporation at its long expunged Norwood, Ohio factory are all existing trademarks of the new General Motors Company. Any and all historical marks as used here are used for identification, description, illustrative, and educational purposes only. This site is not affiliated with General Motors Company.
By: Logan Lawson
Registrar Of WWW.PilotCarRegistry.com
Copyright 2014 Logan Lawson. All Rights Reserved.